TRAVEL
Complete With Water Slides And A Lazy River, Splash Valley In Virginia Is A Hidden Gem
Virginia is home to several bucket-list-worthy amusement and water parks: Water Country USA, Kings Dominion, and Busch Gardens to name a few. But when the temperatures rise, you may want something a little less crowded. That's why we're thrilled to introduce you to a true hidden gem water park in Virginia known as Splash Valley. Boasting 34-foot slides, a lazy river, and plenty of fun water facilities, this might be your new favorite family-friendly summer destination. So lather on that SPF and get ready for never-ending fun in the sun.
Splash Valley is an outdoor aquatic facility that's right next to Roanoke County's Green Ridge Recreation Center.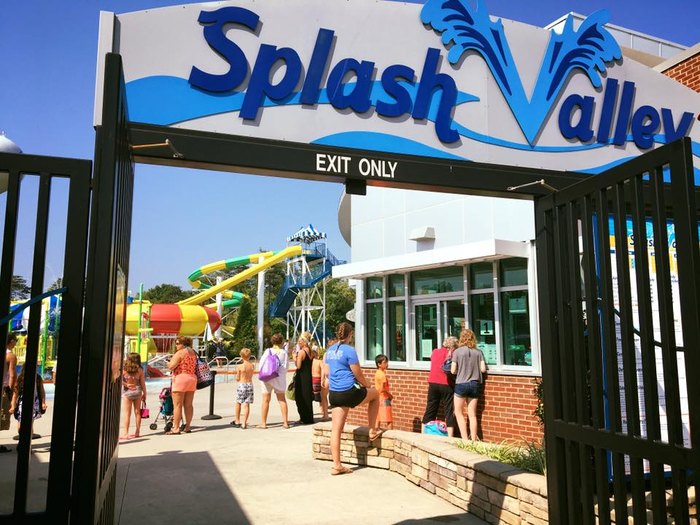 This seasonal water park is one of the most fun places to spend a summer day. Bring the whole family, too, because there's something for all ages to enjoy here.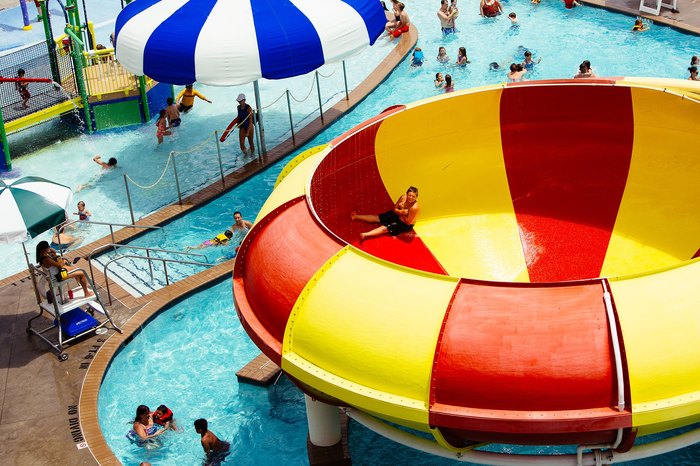 The famous bowl slide can entertain the little ones in your crew for hours upon end.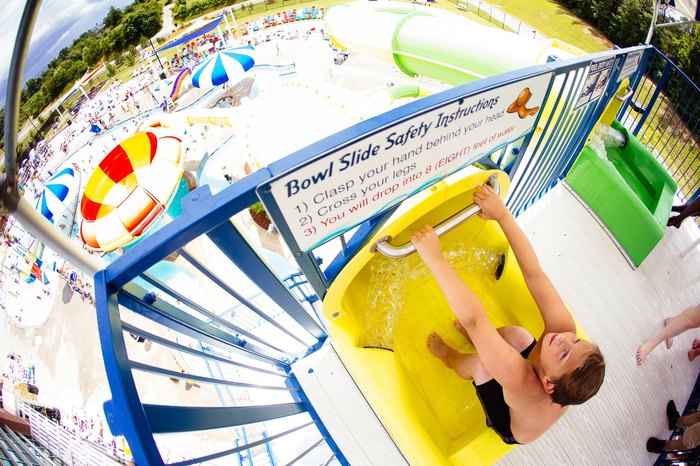 And the waterslides are nothing short of epic! There are slides for both adults and kids, so everyone is in for an adrenaline-infused adventure.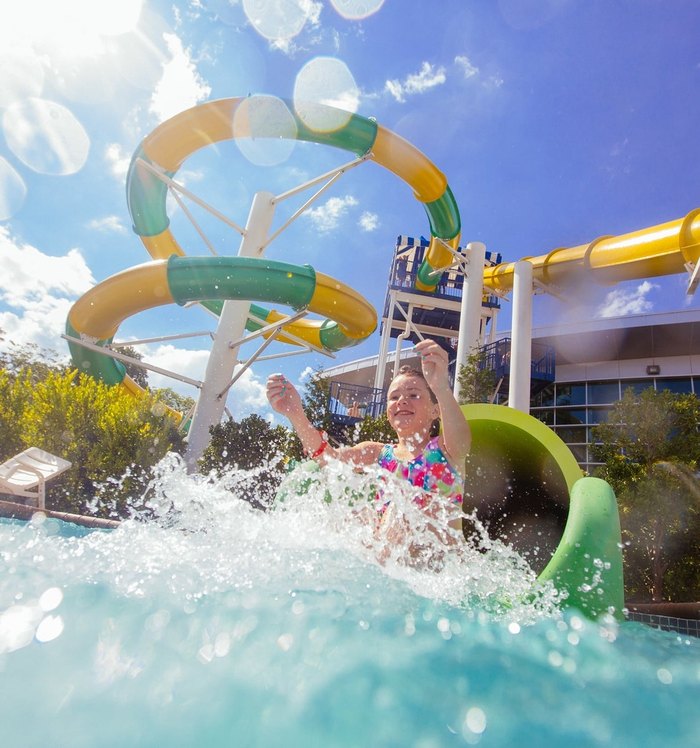 When you're ready to relax, enjoy the lazy river that will take you around the park. There's also a hot tub for adults.
The best part of all? Day passes are reasonably priced, starting at $13 for adults, $11 for kids, $9 for seniors, and free admission for anyone under 2.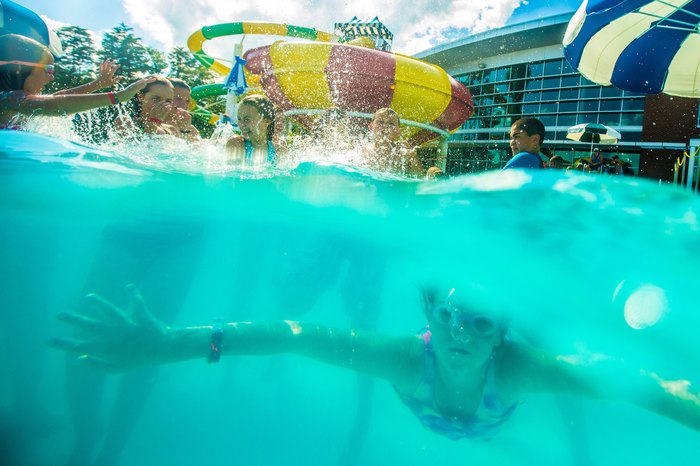 Plus, Roanoke County residents will enjoy $2 off of the above prices.
Have you ever visited Splash Valley? What did you think about this fun-filled and family-friendly water park in Virginia? Feel free to share your thoughts with us in the comments below — we would love to hear from you! For more information, head on over to the Splash Valley website.
The post Complete With Water Slides And A Lazy River, Splash Valley In Virginia Is A Hidden Gem appeared first on Only In Your State ®.
Source link