TRAVEL
Things To Do In Sperryville, VA, A Small Town Near Shenandoah
Tucked away in the foothills of the Blue Ridge Mountains awaits a tiny town with endless charms. Sperryville, Virginia, has just a few hundred residents, yet no shortage of personality. This destination in Rappahannock County is just a stone's throw away from Shenandoah National Park, meaning endless adventures are always afoot. Moreover, the town itself is home to quite a few impressive landmarks: delightful coffeehouses, fine dining, galleries, and much more. Truly, there's no end to the fun things to do in Sperryville, Virginia! Here's more on why Sperryville is a small town in Virginia that belongs on your radar.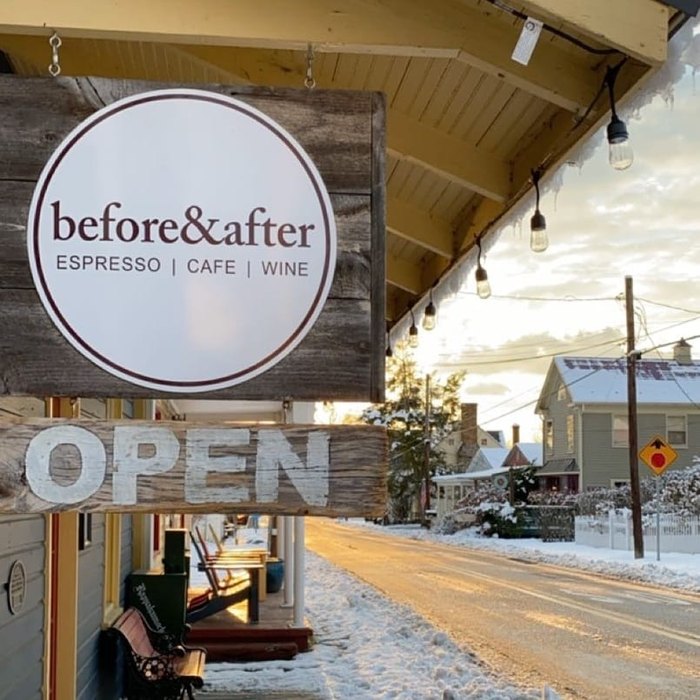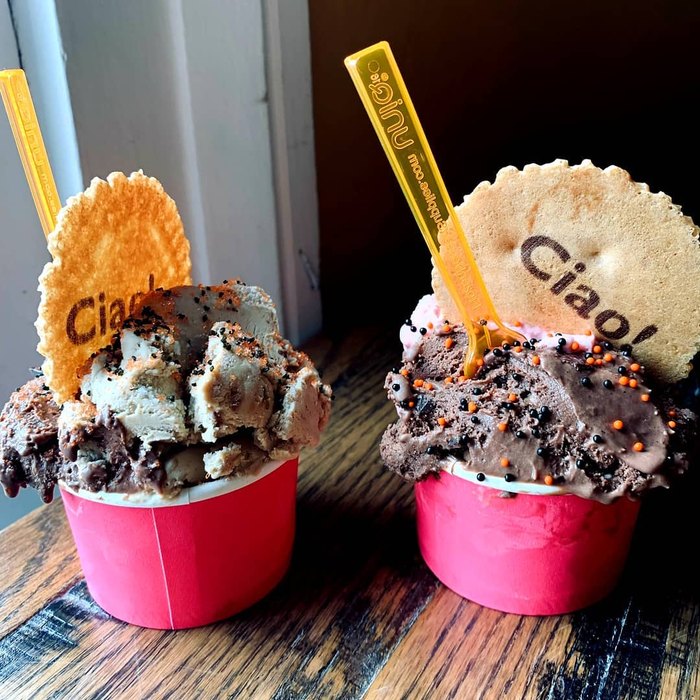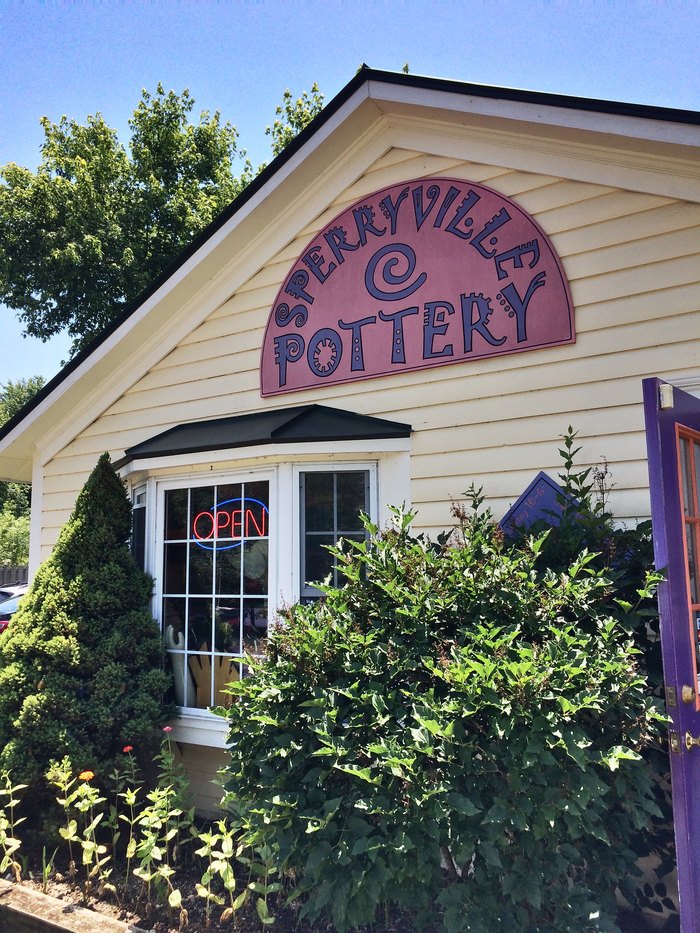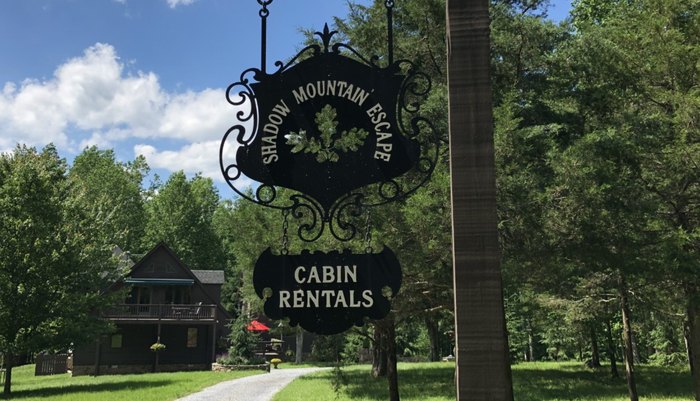 Have you visited Sperryville recently? Do you agree that this is a small town in Virginia worth exploring? If so, be sure to share your thoughts with us in the comments below — we'd love to hear from you about what some of your favorite things to do in Sperryville, Virginia might be. For more information and ideas on what to do while you're in town, you can visit the official Sperryville visitor's website.
For even more travel inspiration, check out this beautiful drone footage of Sperryville:
OnlyInYourState may earn compensation through affiliate links in this article.
Address: Sperryville, VA 22740, USA
things to do in Sperryville, Virginia
March 23, 2023
Beth C.
What are some of the best small towns to visit in Virginia?
Virginia is home to some of the most charming and unique small towns in the U.S. Below you'll find a list of our recommendations for the best small towns in Virginia:
Chincoteague — home of the wild horses, charming streets, and beautiful water views
Abingdon — named for Martha Washington's ancestral home in England and home to galleries, museums, and markets
Smithfield — famous for its world-renowned ham, and one of the prettiest towns in Virginia
Middleburg — the heart of Virginia's horse country and the Red Fox Inn
Lexington — a charming college town with lots of boutiques and restaurants
Onancock — a gem of Virginia's Eastern Shore
Staunton — home of the American Shakespeare Center
Occoquan — a true artists' community with ghost walks, dining, boating, and fishing
Have we inspired you to visit some of the aforementioned places? If so, check out our list of some of the very best small towns to visit in Virginia.
What are the best kid-friendly hikes in Shenandoah National Park?
Shenandoah National Park is home to some epic hiking trails, some of which can be downright dangerous. Fortunately, there are plenty of kid-friendly hikes to enjoy in the park as well. Here are some of our favorite easy and kid-friendly hikes in Shenandoah National Park:
Stony Main Trail
Fox Hollow Trail
Blackrock Summit
Fort Windham Rocks
Lands Run Falls
Millers Head
Appalachian Trail — Tanners Ridge Road