Gambling
European Gaming and Betting Association Lays Out New AML Protocols
Posted on: March 8, 2023, 06:59h. 
Last updated on: March 8, 2023, 06:59h.
Money laundering and how to stop it continue to be priorities in the global gaming ecosystem. Gaming and financial regulators constantly develop protocols to counter the threat, but gaming industry insiders do their part, as well. The European Gaming and Betting Association (EGBA) is among them, publishing its first pan-European guidelines for the industry.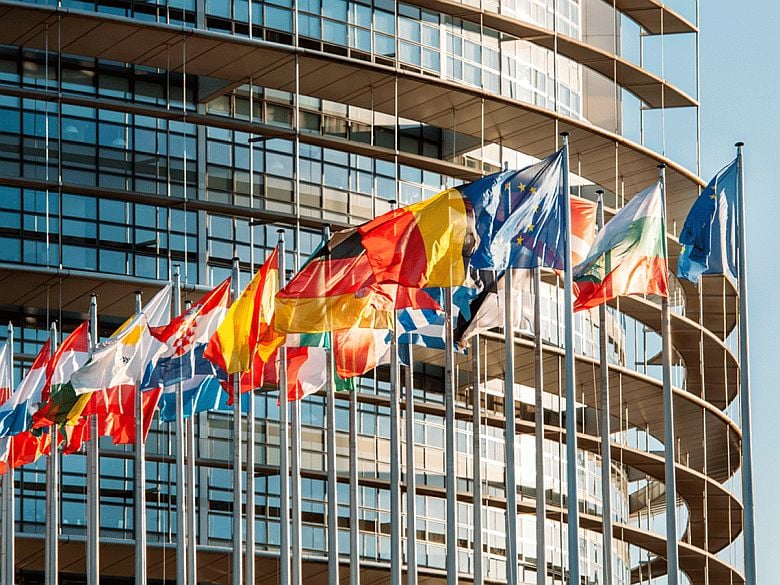 It's EGBA's commitment to promote the industry's highest level of accountability in anti-money laundering (AML) compliance that has driven this publication. The new framework has been reviewed by Europe's foremost anti-money laundering (AML) compliance experts, according to the group, and is based on the newest technology and legislation.
The new guidelines include industry-specific and practical guidance on how online gambling operators ought to conduct risk assessments of their customers and businesses. It also covers due diligence processes, suspicious transactions reporting and records maintenance. There's also a section on how EGBA members need to comply with other anti-money laundering and counter-terrorist financing (AML/CTF) obligations.
AML Policies Take On New Level Of Priority
In order for operators across the European Union (EU) to comply with different rules, including the upcoming EU AML legislation, these guidelines must be implemented with a risk-based approach to ensure industry alignment with different regulations.
EGBA members report their compliance to the association on an annual basis. In addition, other industry insiders are able to participate in this initiative as well.
Last fall, the EGBA commenced a consultation, soliciting feedback from industry insiders and regulatory authorities across the region. Its members placed a high value on fostering a culture of AML compliance, which helped formulate the new guidance.
Europe's financial and gambling regulators, with the voluntary support of gaming operators, conducted 30 AML audits of gaming activity in 2021. As a result, there were nearly 13,000 suspicious activity reports, which they gave to national law enforcement agencies in support of the fight against money laundering.
EGBA members are regularly involved in shaping AML policies across Europe. Several of the group's members are active in various anti-money laundering forums. Among these are forums led by the European Commission and the Financial Action Task Force.
Revised Payment Standards To Fight Money Laundering
One of the most talked-about topics in the fight against money laundering has been cashless gaming. This is already taking hold in various parts of the world. However, some jurisdictions, like New South Wales in Australia, want to make it the default option.
Until cashless takes hold, the International Gaming Standards Association (IGSA) has presented an alternative. The trade organization has created the Payment Standards Committee that, according to a press release. The committee will be responsible for creating a "series of standards governing online, mobile and other payments for all segments of the global gaming industry."
The founding members of the committee are Aristocrat Gaming, Axes.ai, Playtech and Oregon Lottery. However, the IGSA also has among its members the UNLV International Gaming Institute, the International Association of Gaming Regulators and more, some of which will likely join in the near future.
The group's first mission will be to dissect all payment channels in use. This will allow it to produce detailed information it can share with law enforcement departments around the globe. The goal is to help those departments understand how the gaming industry protects the flow of money against fraud and illicit activity.
Source link